You can help re-launch the artist-run periodical, New Observations Magazine, that has featured a wide range of Artists working inside and outside of visual art, poetry, essays, fiction and project based works by visiting the website and purchasing back issues exclusively via Printed Matter. (http://newobs.org/backissues)
Since inception, each issue, guest edited by a chosen Artist, devotes itself to a strategic cultural theme. The enormous project of making the archives accessible to the public in a contemporary and inspiring way requires your help through donations and purchases. The first new issue, #129 debuts in 2012, guest edited by Lance Fung and Joshua Selman.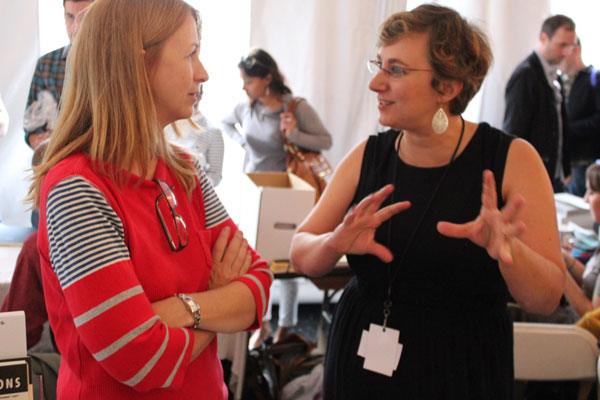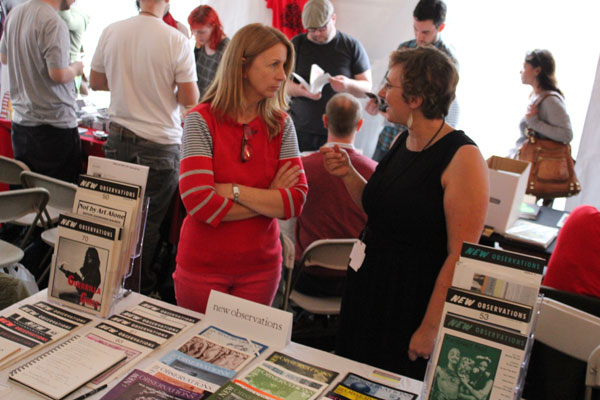 Claire McConaughy, Director and Erika Knerr, Publisher, regroup at PS1 MOMA after a 10 year publishing hiatus.